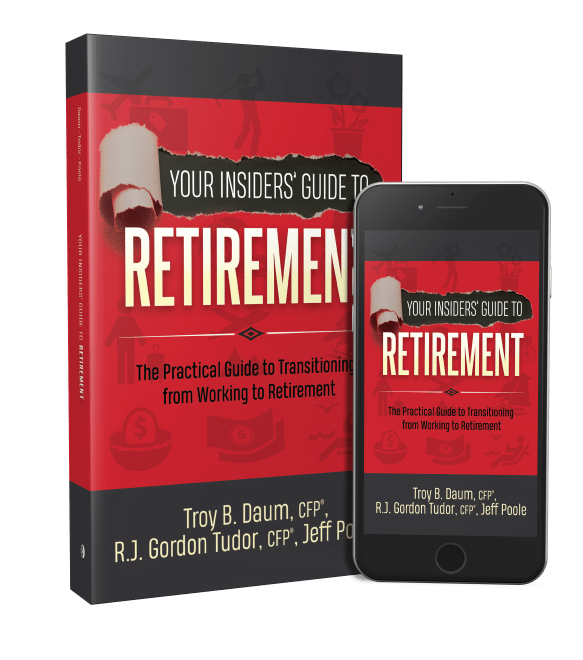 WE WROTE A BOOK!
Do you ever feel confused about how, when, or if you can retire? This book is a guide to help answer the questions you have as you think of retiring and make you aware of the questions you might not know to ask.
Download a free PDF copy of it below and start planning an amazing retirement!
Click Here To Download Your Free Book
Estate Planning 101 : The Basics
Should You Do A Roth Conversion?
Cyber Security - Responding to the Evolving Threat