Fee-Only Financial Planning
At Wealth Analytics, our goal is to help you develop and implement a custom plan to reach your personal and financial goals.
Think about the last time you went on vacation. You probably had a set destination and plan for how you'd get there. Maybe you had a budget and even an itinerary of activities and places to visit. You probably wouldn't think about going on a trip without some kind of plan in place.
However, many people manage their financial strategy without a plan.
A Comprehensive Financial Plan
A comprehensive financial plan serves as a guide for your financial journey. You can use your financial plan to make informed decisions about:
Retirement Planning
Risk Management
Investing
Estate Planning
Taxes
And much more
Do you have a comprehensive financial plan? If so, how do you know you're on track to reach your destination?
Our financial planning services at Wealth Analytics analyze the following considerations: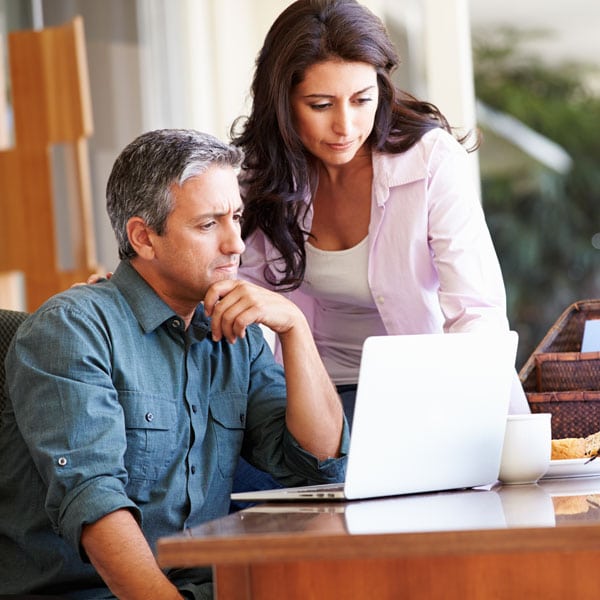 Financial Planning Services
It would be nice to have a plan in place that fits our own life vision and desires — a vision that marries making money with doing what we love and inspires in us more hope than dread.– Mitch Anthony,

Author of The New Retirementality