Leaving a legacy can be made simple, timely, and tax-efficient.
Building wealth that lasts can be a challenging goal. It can take years of disciplined and focused work to attain wealth. Then protecting it is the next task. And that's only possible when the right plan is in place.
With proper estate planning, your wealth impacts the world how you see fit. Your contributions go directly to the people and causes you care about. The right plan can avoid bureaucratic red tape and excessive taxes.
At Wealth Analytics, we view it as our responsibility to help you see your legacy through. Our team works closely with you and your family to understand your unique situation, values, and goals. From there, we go through the estate review as part of your Financial Plan (link to page) and work with your trusted contacts (estate attorney, CPA) to make sure that the future you had in mind is the one that comes.
A Rock-Solid Estate Plan
An estate plan has to be reliable, adaptable, and trusted. That's because it determines how your legacy unfolds after your passing. More specifically, your estate plan is going to affect how your wealth is:
Titled
Protected
Taxed
Transferred
Distributed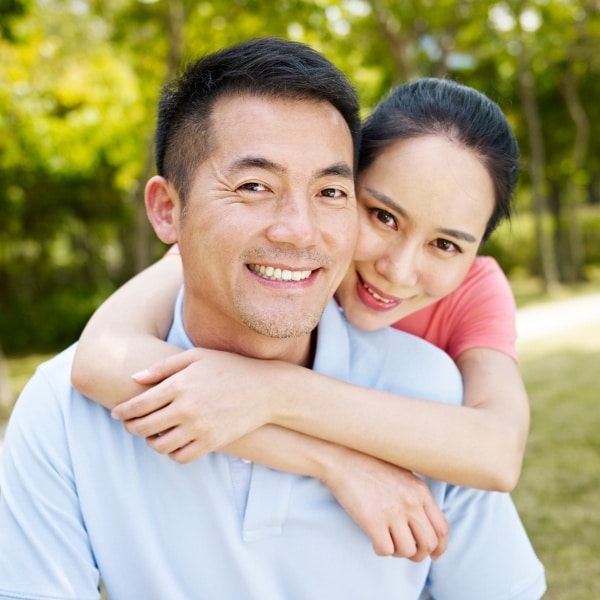 Ready to discuss how you can leave a legacy? If so, where do you go to make sure what you've built is set to last? We create financial plans that work for you, and your unique vision for your wealth's future. Our estate review involves the following components: