Developing an effective and safe investment strategy for retirement is more complicated than most people realize.
It requires customized tax management and an asset allocation process designed to create a regular, sustainable monthly paycheck from your portfolio. There is no simple formula that fits every person.
The critical question retirement investors need to ask is:
What is the best strategy for withdrawing money from my nest egg?
That question is difficult to answer. There's no one strategy that is right for everyone. Your investment strategy should be customized for your unique retirement needs and objectives. Your goals aren't the same as everyone else's. Your investment plan shouldn't be either.
A Personalized Investment Management Strategy
At Wealth Analytics, we work in partnership with you to develop and implement an investment management strategy that aligns with your unique goals and risk tolerance. We use a broad range of investments to develop an allocation designed to maximize growth potential but minimizes downside risk.
Learn more about our investment management services below, and let us know when you're ready for a retirement readiness consultation.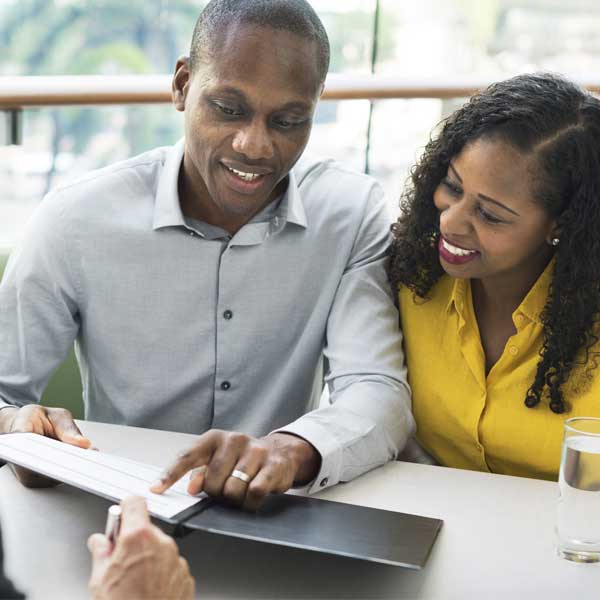 BUILDING A SAFE
Investment Strategy
Investment planning isn't a one-time event. Rather, it's an ongoing effort. As your life changes, so too will your goals and risks.
Our process starts with a fact-finding session to learn more about you and your objectives and concerns. We then develop a set of recommendations and implement the new investment plan. Once implemented, we regularly monitor and update your strategy so it's always consistent with your objectives.
Our investment plans emphasize low-cost investment vehicles and wide diversification over multiple asset classes such as stocks, bonds, commodities, inflation-indexed Treasuries, exchange-traded funds, and real estate.
We do not use any investment products that offer commissions, loads, or hidden charges. We do not sell annuities or structured products. In fact, we provide investment management services on a fiduciary, fee-for-service basis. We'll consider the following elements in building a safe investment management strategy:
The best way to protect yourself from commission-driven sales is to switch to a fee-only investment adviser. Fee-only financial planning advisers sell no products and take no commissions, they charge only for their advice.– Jane Bryant Quinn,

Nationally-Known Financial Journalist