Strategies to protect and grow your wealth through every chapter of your life.
You've worked hard to accumulate wealth throughout your life. You've saved consistently. You've been disciplined with your spending. Perhaps you've even acquired property or built a successful business.
As you advance through life, you undoubtedly want to grow and protect your wealth. At Wealth Analytics, we develop and implement comprehensive wealth management plans that are personal to your goals.
Our team will:
find the right investment solutions for your nest egg
create a financial plan that helps protect you and your loved ones
Wealth Management vs. Investment Management
Many people assume that wealth management is just another term for investment management. That's not quite correct. Investment management is a part of wealth management, but it's only one slice of the pie. Wealth management involves strategies for every component of your financial life, including:
Financial Planning
Retirement Income Planning
Healthcare and Social Security
Investment Selection
Wealth Distribution and Cash Flow Planning
Risk Management
Trust and Charitable Giving Strategies
Employee Benefit Plans
Business
Business Succession Planning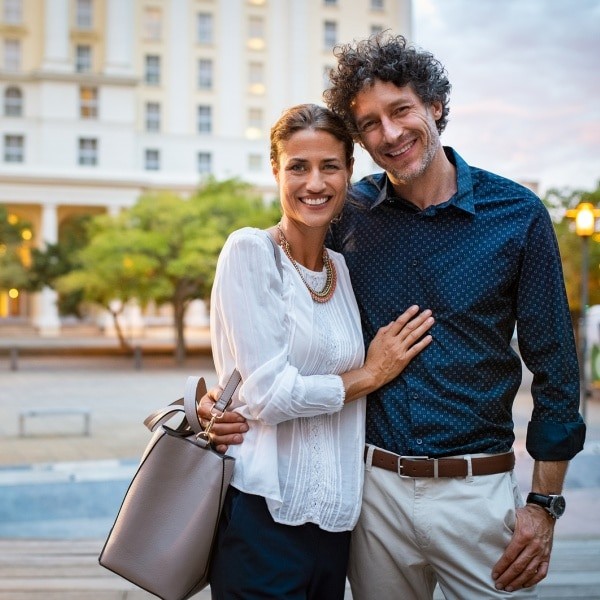 A Personalized Wealth Management Strategy
A wealth management strategy is comprehensive, but it's also dynamic. Life changes; your wealth management plan should change with it. At Wealth Analytics, we view wealth management as an ongoing process, not a one-time event. We work collaboratively with you to adjust your plan and strategy throughout your life.
One could categorize your financial life into three primary stages.
Wealth Accumulation. This is the long period between the time we start our careers as young adults and the point at which we start to think about retiring. During this period, wealth accumulation is the name of the game. Strategies are focused on savings, investments, college planning, and protection against risks that could threaten your wealth.
Approaching Retirement. This is the period when retirement is on the horizon. It's often the last five or 10 years of your career. During this time, you may be thinking more about risk and how to protect your nest egg. You also may be planning your retirement income and focusing on ways to maximize your savings. Other concerns might include managing healthcare costs, taxes, and whether to relocate.
Retirement. Retirement is often seen as the peak of the financial mountain. It's the goal we all aspire to reach. However, planning doesn't stop on the day you retire. You could live in retirement for several decades. During that time, you'll have to generate income, manage health care costs, and possibly even plan a legacy for your loved ones after you pass away.
Ready to take control of your wealth and reach your biggest financial goals? Let's talk about your needs, wants, and wishes in life, and get started on creating your amazing retirement story. Contact us at Wealth Analytics today to start the conversation.
Wealth Management Services